We Always Leave Our
Clients Satisfied!
High-Quality Bathroom and Kitchen Tiles
Bathroom Glass Backsplash Remodeling
GTA Tiles can help you improve the look of your old Toronto and GTA bathroom glass backsplash and tiles with several of our professional glass backsplash and bathroom tiles services:
Tiles Installation (wall tile, floor tile: the full variety of ceramic, glass, granite, marble, stone, slate tiling, glass backsplash), safe and professional removal of old tiles, and installation of all bathroom fixtures
We can also improve your bathroom tiles with our safe bathroom tile removal in Toronto and the GTA.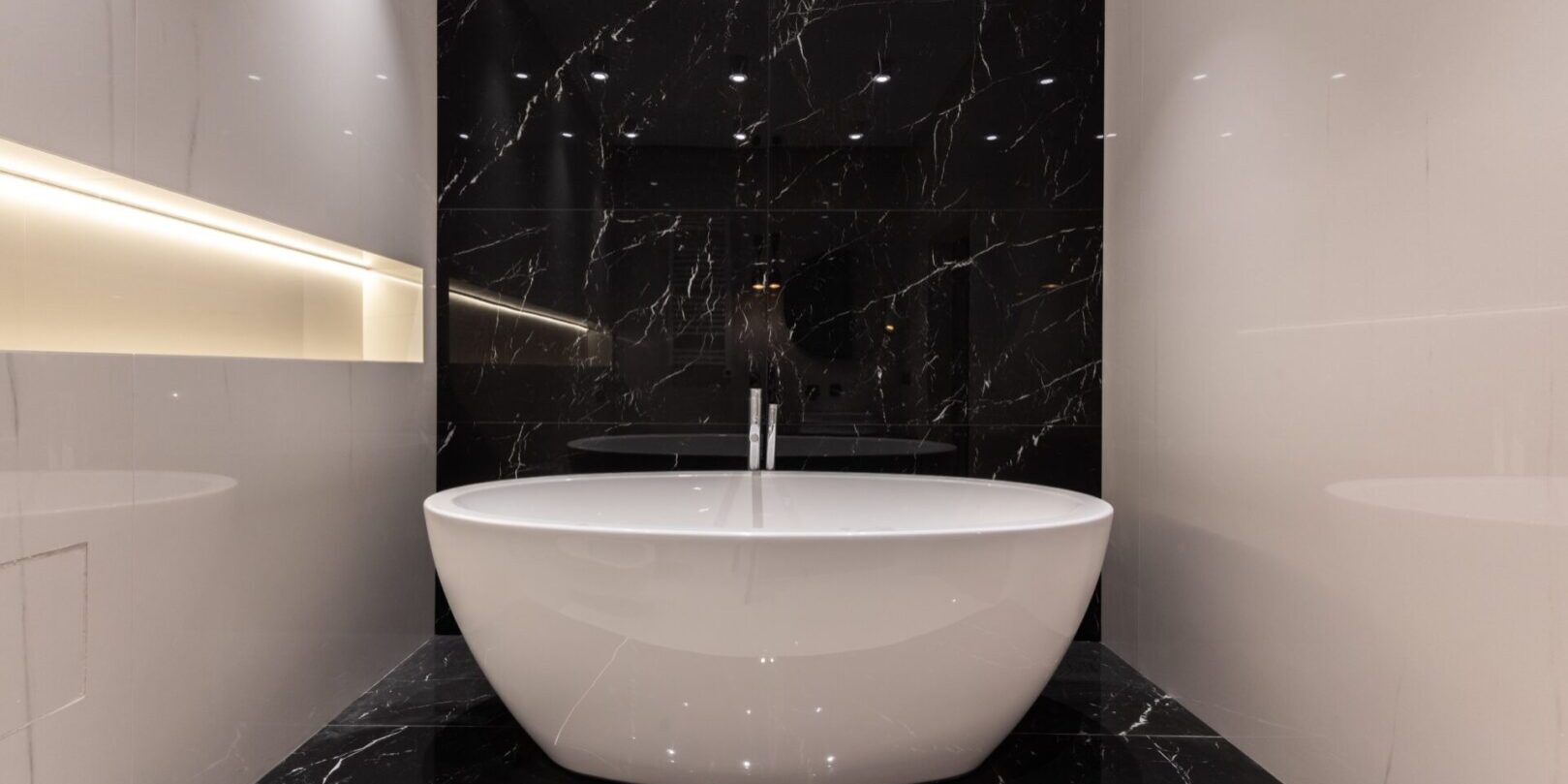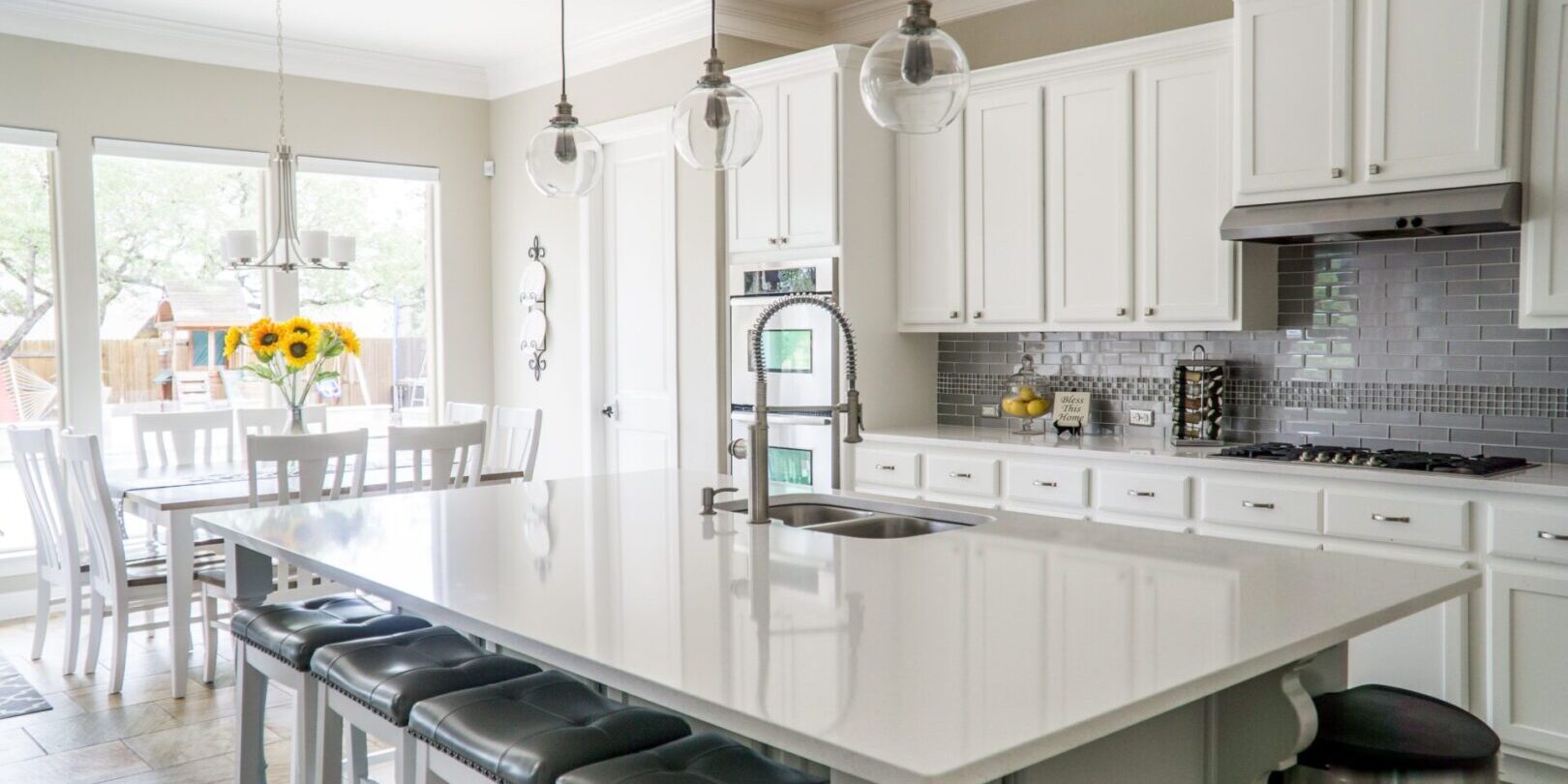 Do you dream of a new, modern kitchen? Then we can make your dream into reality with our professional kitchen marble counter installation and kitchen remodeling services in Toronto and the GTA. Your kitchen is one of the most important areas in your home, so we want to help you make it a great one!
Our tile installers are able to work with different high-quality materials, such as glass, marble, granite, ceramic, etc. With our kitchen tiles services, you can trust that you get the best people and materials for your remodeling project.
GTA Tiles can place marble, glass, ceramic, stone, granite, and other types of materials for your living room renovation or flooring installation. We offer this service at very affordable prices for all our clients in Toronto and the GTA.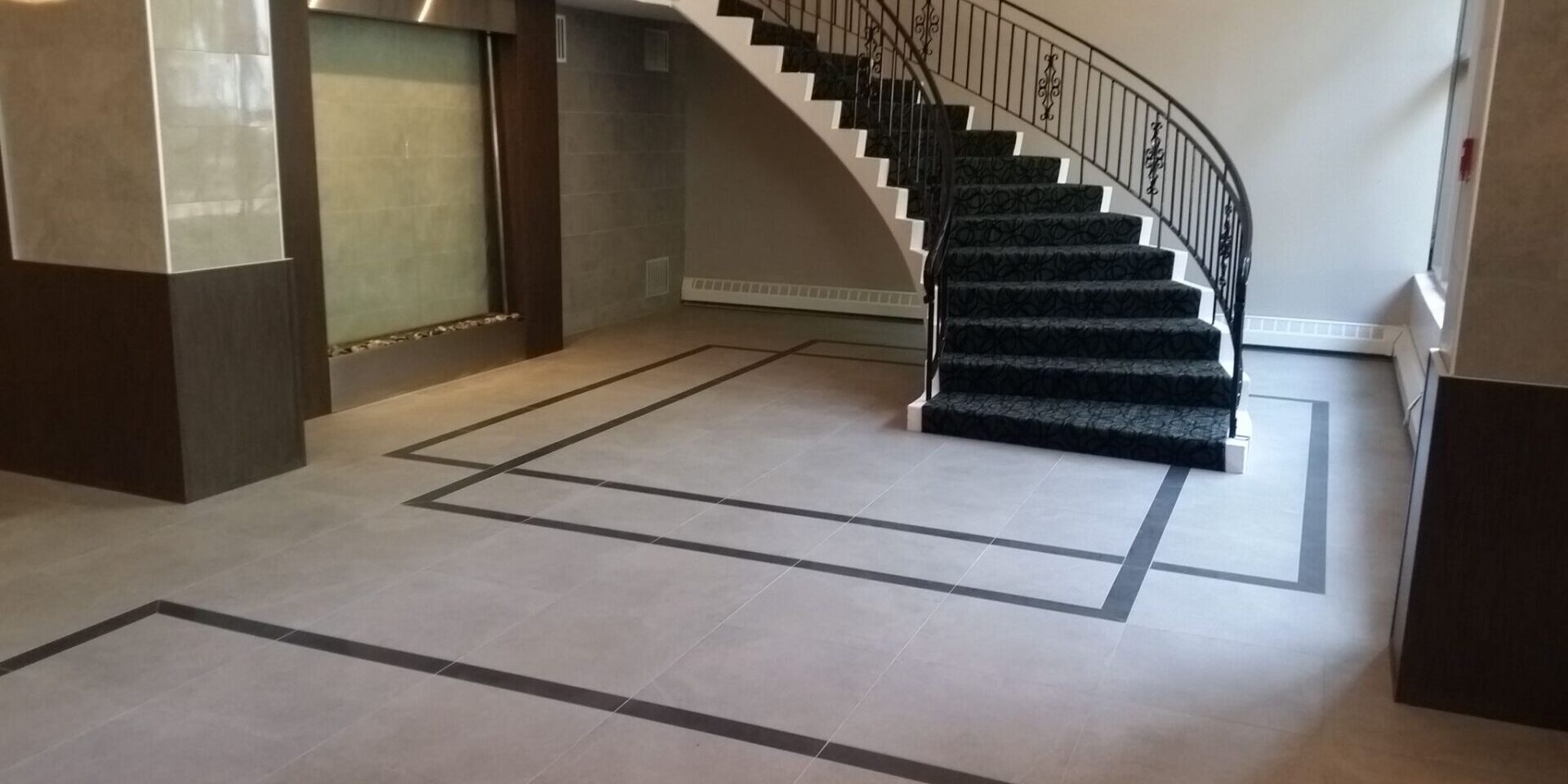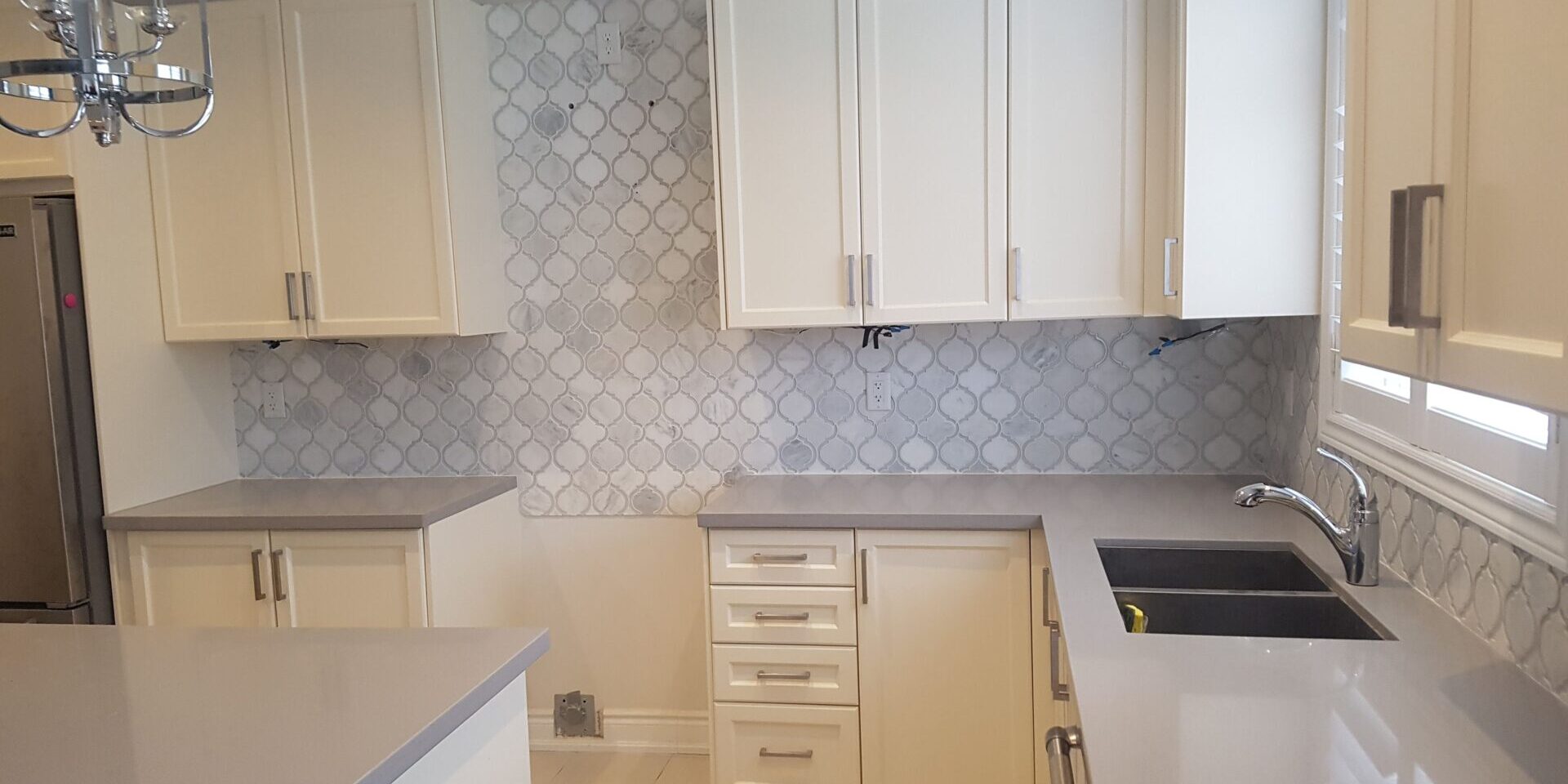 Glass Backsplash and Marble Tile installers in Toronto and the GTA
Looking for reliable tile installers in the GTA? Need quality home, commercial, and industrial renovation in Toronto? You have come to the right place. We at GTA Tiles take pride in our workmanship and strive to go beyond our clients' expectations with our great attention to detail.
For over 20 years, GTA Tiles has been providing quality and expert installation services for glass backsplash, bathroom tiles, and marble kitchen countertops. Our marble and glass experts always give great attention to detail in every project, and they also finish right on schedule.
That's why through the years, we have gained loyal clients and new customers for all our glass backsplash, bathroom tiles installation, and kitchen marble tiles countertop projects in Toronto and the GTA. Other areas included in our list are:
Brampton
Richmond Hill
Mississauga
Markham
Scarborough, and more!
Commercial and Industrial Renovations
Residential Renovations
Kitchen Renovation
Bathroom Renovation and Remodeling
Professional Tiles Installation: Ceramic Tile, Granite Tile, Marble Tile, Slate Tile, Natural Stone Tile, Glass Tile, Porcelain Tile, Mosaic Tile
Kitchen Backsplash
Basement Tile Installation
Additions
Professional Demolition
Old Tile Removal
Grouting
Repairs and Maintenance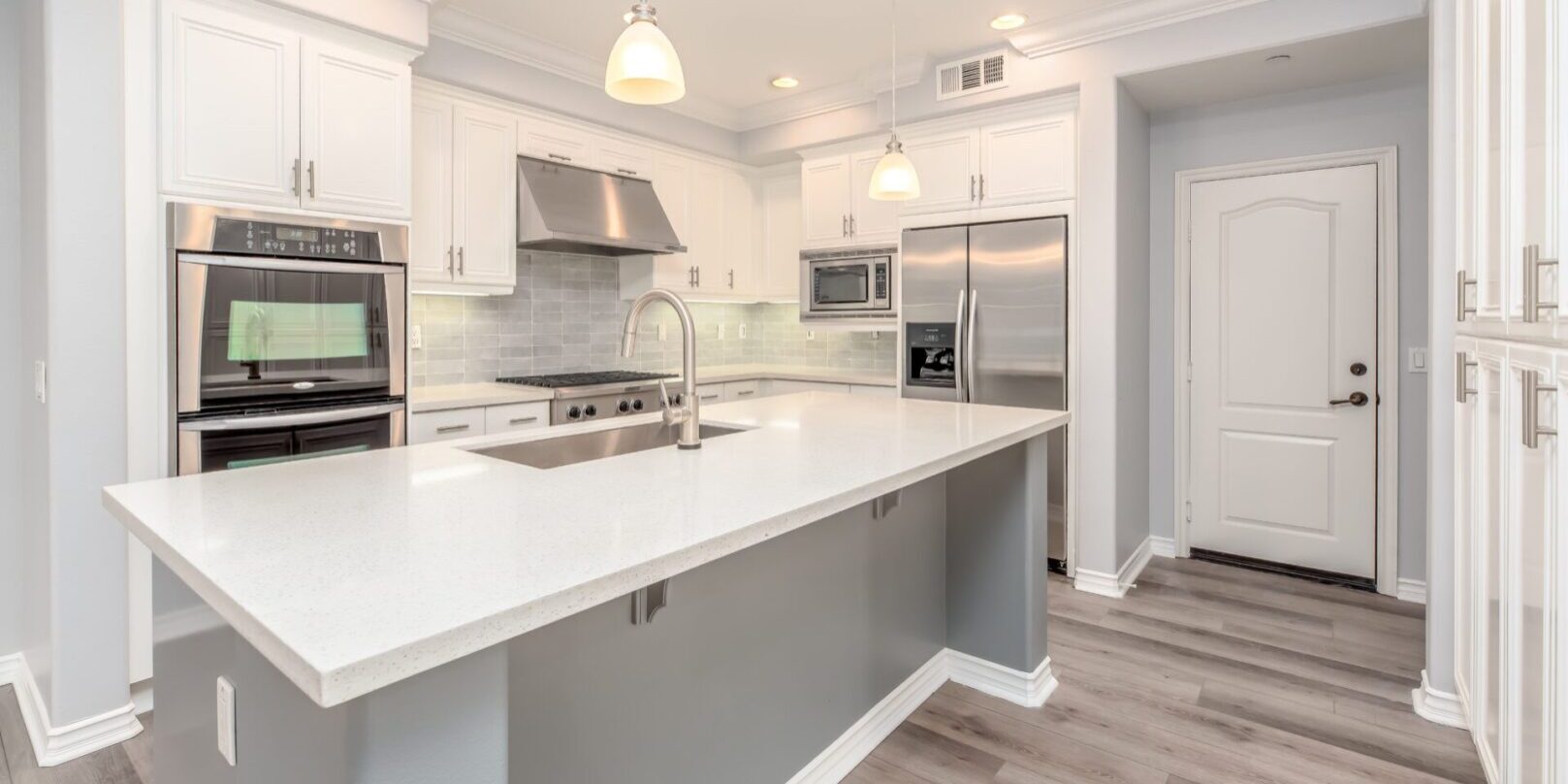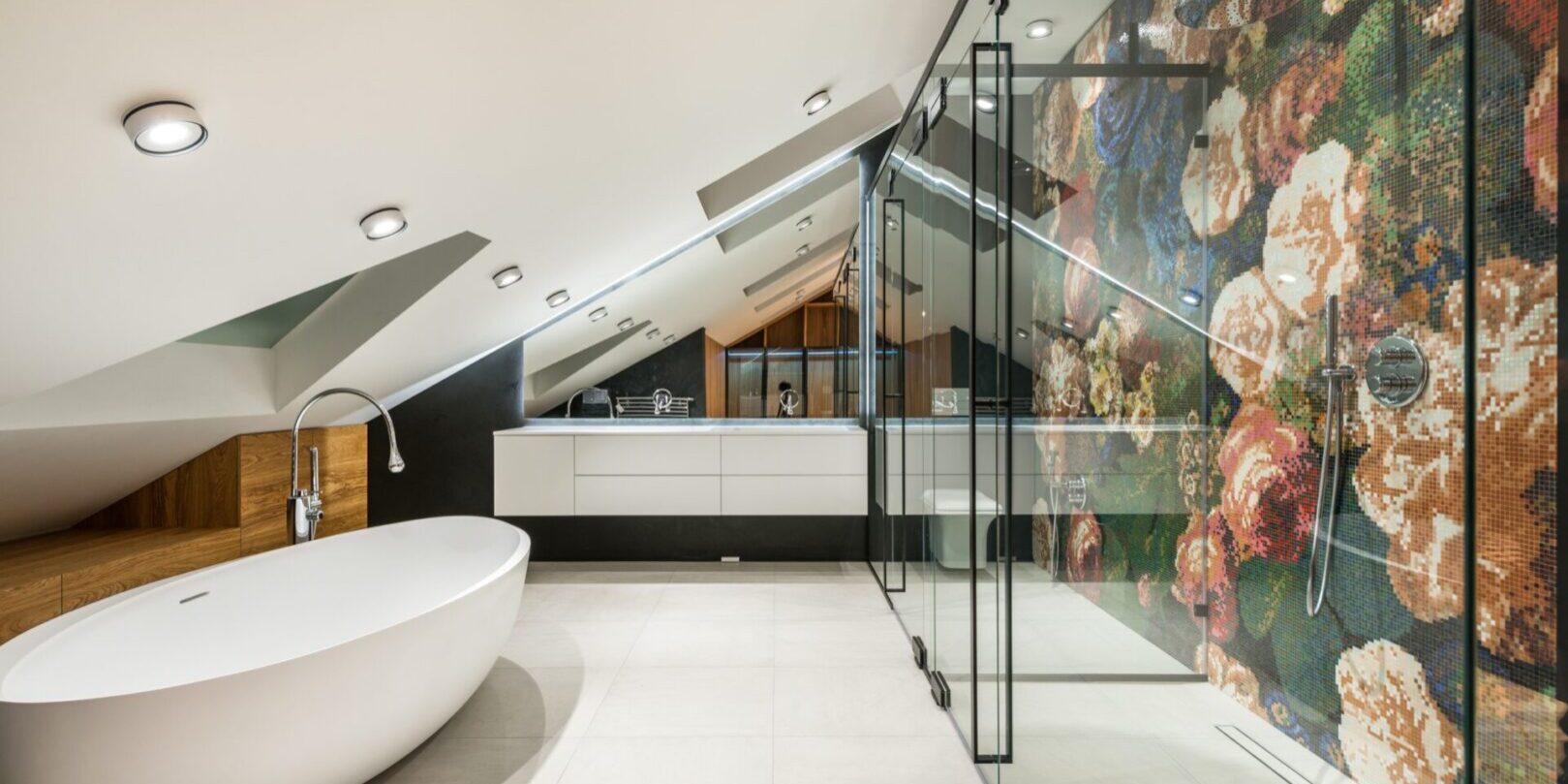 We Always Leave Our Clients Satisfied!
To get a free consultation for your glass backsplash or bathroom tile installation or marble kitchen counter renovation.
We will give you our honest assessment, and your consultation is a no-obligation meeting.